Best Popular Turkey Tours
Book Online
Get Special Discount
Find The Best Istanbul tours, Cappadocia Tours, Antalya Tours, Kusadasi Tours, Izmir Tours, Turkey Daily Tours, Turkey Holiday Packages.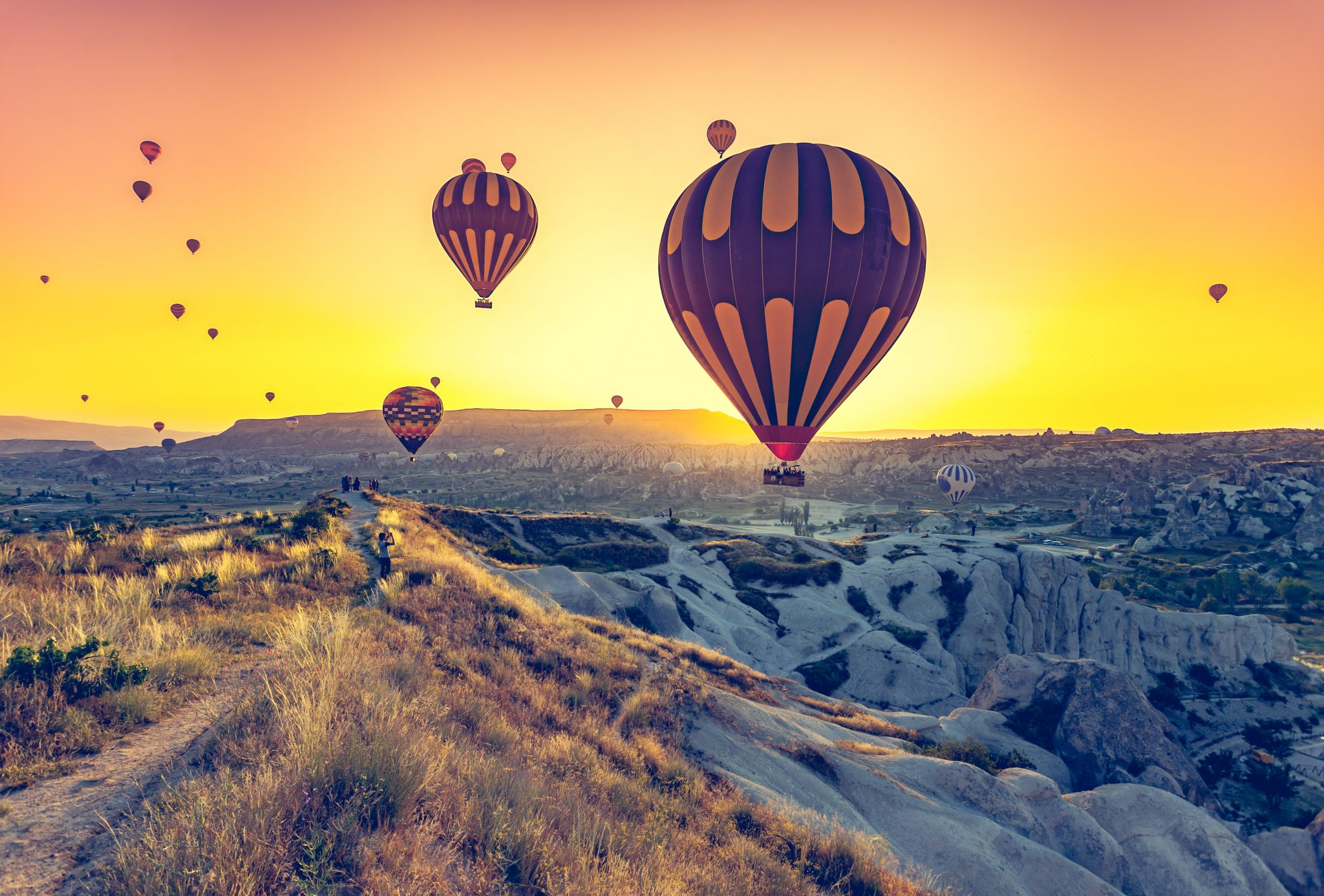 Trend Tours
Popular Turkey Tours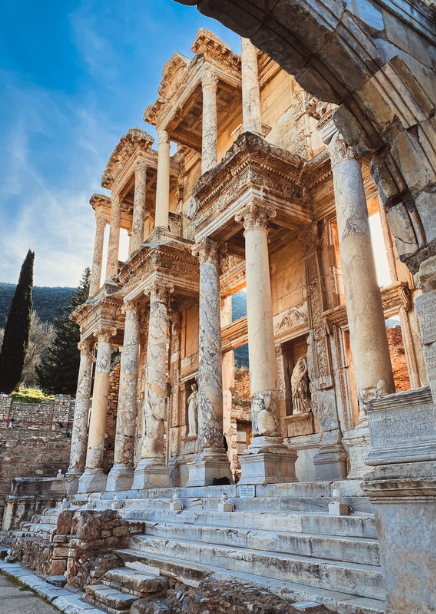 About Northwest Tour Travel Agency
Feel Special with a Personalized Itinerary.
We think that every traveler deserves high quality, good & reliable service wherever they travel in the world. Our team who has more than 10 years experience in all around Turkey are not only professional in tourism, but also they are good travellers.
Popular Destination

Itinerary include mostly visited of places.

Customized Tours

Our sales team prepare customized tour plan as your demands.

International Payment

Easy pay and instant booking confirm.

24/7 Support

There are available staff on live chat everytime
Turkey Travel FAQ
Frequently Asked Questions for Turkey
What is the best time to visit Turkey?
The best time to visit Turkey depends on your interests and preferences, as different seasons offer different experiences. If you prefer warmer weather and sunshine, the best time to visit Turkey is between June and September. If you prefer milder weather, the best time to visit Turkey is in the spring (April to May) or fall (September to November). If you are interested in winter sports such as skiing, the best time to visit Turkey is between December and March when snow is abundant in the mountain regions. Overall, Turkey is a year-round destination, and the best time to visit depends on what you want to experience during your trip.
Do I have to speak Turkish to interact with people in Turkey?
While it is helpful to know some basic Turkish phrases to interact with locals during your visit, it is not necessary to speak Turkish to get around in Turkey. English is widely spoken in the major tourist areas, especially in Istanbul and coastal cities. Additionally, many hotels, restaurants, and shops have English-speaking staff, and signs and menus are often in both Turkish and English.
Can I use my credit cards for shopping in Turkey?
Yes, you can use your credit cards for shopping in Turkey. Visa and Mastercard are widely accepted in most shops, restaurants, and hotels in the major tourist areas. However, it's always a good idea to carry some cash with you, especially in smaller shops or local markets where credit card facilities may not be available.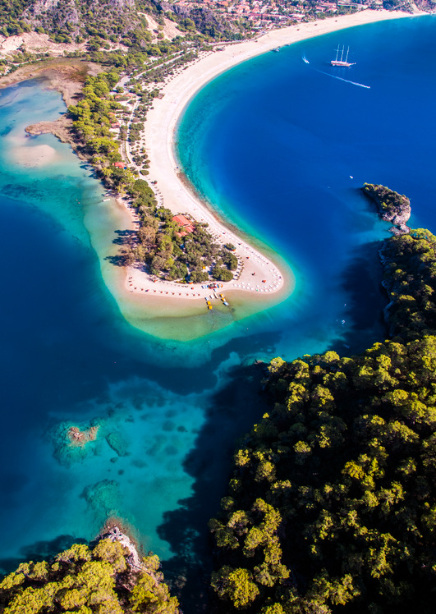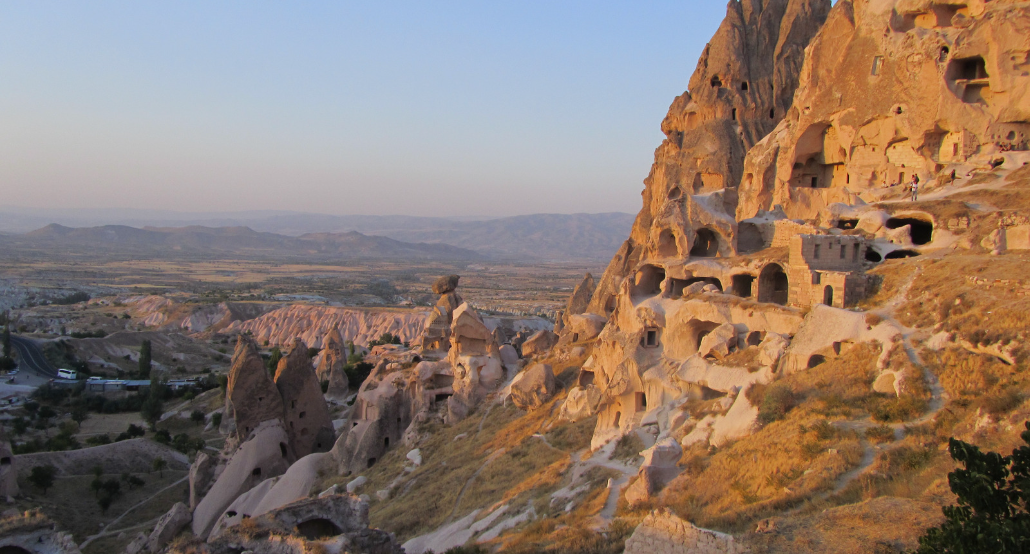 Cappadocia is one of the most amazing regions in the world and a must-see destination for anyon..
Read More
Contact
Write Your Requests