Blog
Red(North) Cappadocia Tour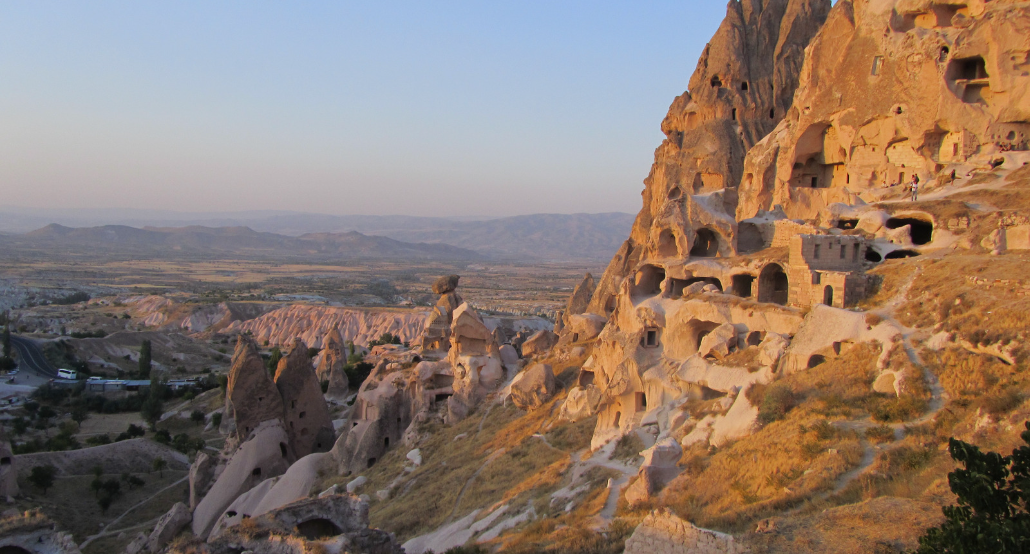 Cappadocia is one of the most amazing regions in the world and a must-see destination for anyone visiting Turkey. It is known for its breathtakingly beautiful natural scenery, as well as its unique rock formations and ancient underground cities. A Red Tour Cappadocia trip is an unforgettable experience that will leave you with wonderful memories that you can cherish forever.
The Red Tour of Cappadocia offers a variety of activities to visitors, from leisurely explorations to more active adventures. First, you'll have the chance to explore the region's unique rock formations, some of which are over a million years old. You'll also get to experience life in the region's underground cities, which were villages carved into rocks during the 7th century AD and designed to provide protection from Turkish invaders.
Next up on the Red Cappadocia Tour itinerary is a hot air balloon ride. This is an amazing opportunity to experience the beauty of Cappadocia from a different perspective. During the flight, you'll be able to marvel at the region's fairy chimneys, valleys, and volcanic formation from high above the ground. The tour also offers many other activities such as trekking, horseback riding, and ATV tours. You can also take part in workshops and cultural activities to learn more about the region and its people.
The Red Tour of Cappadocia provides visitors with an excellent opportunity to explore the region in a comfortable and safe way. The tour is highly recommended by all those who have experienced it, and it is understandably one of the most popular tourist attractions in Turkey. TripAdvisor, the world's largest travel advice website, gives the Red Tour Cappadocia an impressive 5-star rating, proving that tourists have had nothing but positive experiences with the tour.
Overall, the Red Tour Cappadocia is an amazing experience that is highly recommended for anyone looking for an adventure in Turkey. With its stunning natural beauty, fascinating cultural history and wide range of activities, the tour provides an unforgettable experience that you won't forget in a hurry.  This is an experience that you and your family won't forget, so book your trip and start exploring Cappadocia today!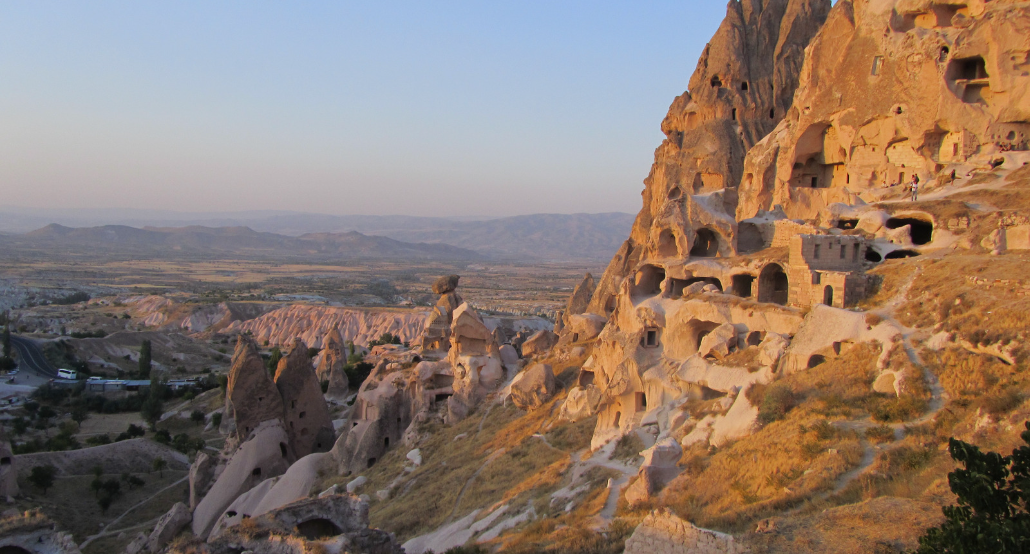 Cappadocia is one of the most amazing regions in the world and a must-see destination for anyon..
Read More