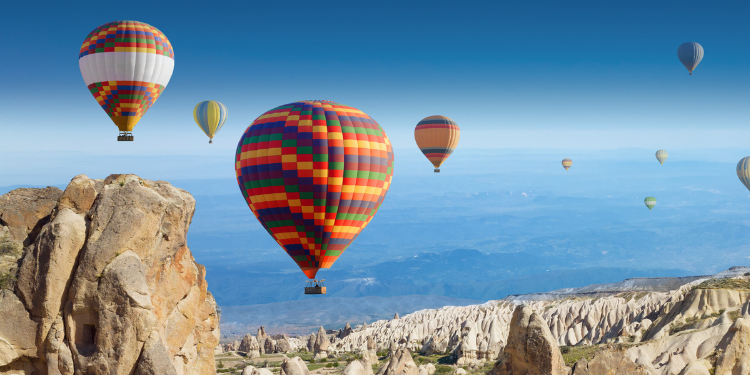 Cappadocia is a stunningly beautiful region located in the central Anatolian region of Turkey. Visually, the area is best defined by its fairy chimneys, rolling valleys and subterranean cit- ies, providing a fascinating and incredible landscape that gives the region its distinct look.
Cappadocia Turkey has been inhabited since ancient times and was once the homeland of the ancient Hittites. By the 10th century BC, however, the region had grown in popularity, becoming a cultural and trading centre for merchants and travelers from throughout the region. To this day, the area is dotted with newly restored ancient towns and villages and draws visitors from all around the globe.
The wealth of natural beauty in Cappadocia is remarkable and can be experienced in many ways. One of the most popular ways for visitors to explore the area is to take a hot-air balloon ride over the incredible rock formations. On the flight you'll be surrounded by incredible views of broad valleys, deep gorges and rolling hills, providing unparalleled views of these impressive formations.
Another popular way to explore Cappadocia is on a horseback or camelback tour. On these tours, visitors can gallop along the trails while taking in the incredible scenery, while also stopping to explore interesting subterranean cities. The area is filled with ancient churches, Byzantine ruins and hidden terrace villages, each of which are fascinating to explore.
Cappadocia is also home to a number of stunning valleys, such as the Ihlara Valley, Red Valley and Rose Valley. Each of these stunning valleys are home to hundreds of ancient caves, chapels and churches, each of which have been carefully carved by their ancient inhabitants.
While enjoying the stunning natural beauty of the region, visitors can also enjoy a range of activities, from hiking, biking and horseback riding to exploring the many ancient sights. The area is also home to a range of family-friendly attractions, such as zoos, water parks and animal sanctuaries, making it great place to experience the natural beauty of Turkey in a fun, safe environment.
For those looking to explore the local culture, there is a wealth of interesting festivals and cultural events to explore. The Urgup International Music Festival is one of the most famous events to take place in Cappadocia, while the region also plays host to an array of local festivals and events celebrating local cuisine and culture.
Cappadocia is a truly remarkable destination and certainly worth a visit. With its range of stunning natural sights, vibrant culture and unique attractions, the region has earned its place as one of the most fascinating and beautiful destinations in Turkey.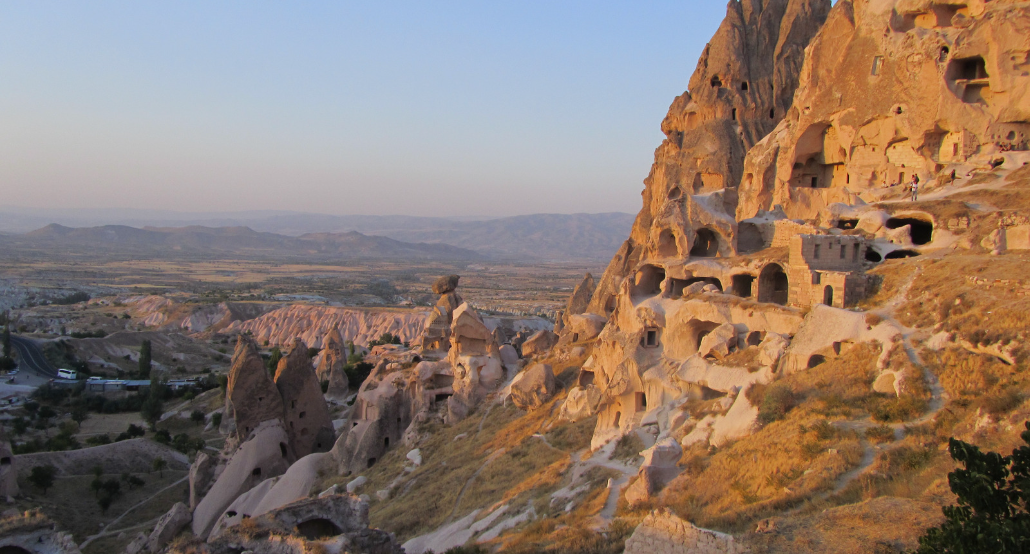 Cappadocia is one of the most amazing regions in the world and a must-see destination for anyon..
Read More