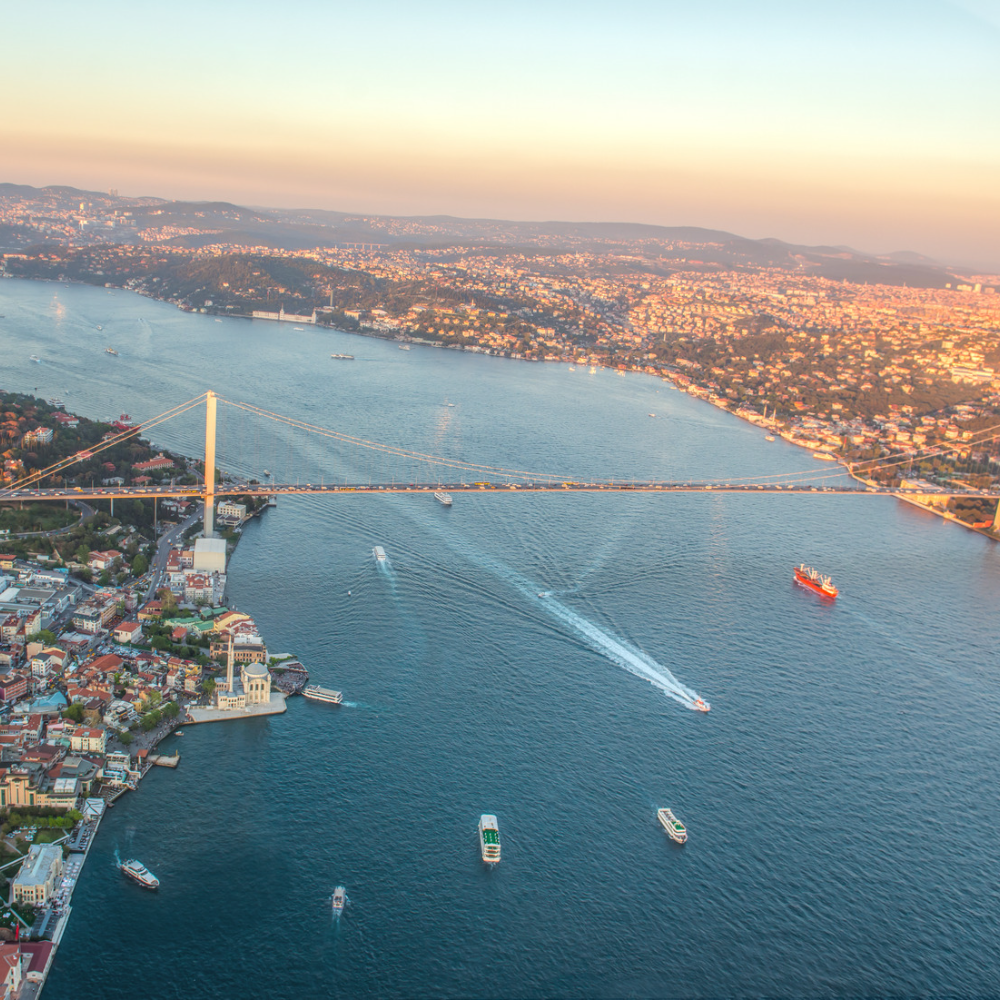 Two Continents Tour
If you're looking for a unique travel experience, why not embark on an Istanbul two continents tour? This fascinating city straddles the border between Europe and Asia, offering visitors the chance to explore two distinct cultures in one trip.
One of the must-see attractions on any Istanbul two continents tour is the city walls. These impressive fortifications were built in the 5th century and have stood the test of time, protecting the city from invaders for centuries. Walking along the walls is a great way to get a sense of Istanbul's rich history and the strategic importance of its location.
Another must-visit spot on an Istanbul two continents tour is Camlica Hill. This scenic overlook offers stunning views of the city and the Bosphorus Strait, which separates Europe from Asia. It's a great place to take in the beauty of Istanbul and snap some memorable photos.
If you're interested in Ottoman history, We are going to visit the Dolmabahce Palace on your Istanbul two continents tour. This opulent palace was built in the 19th century and served as the primary residence of the Ottoman sultans. Its ornate architecture and lavish furnishings are sure to impress.
For a taste of medieval military history, head to the Rumeli Fortress. This impressive structure was built in just four months in the 15th century to help defend Istanbul from the Ottoman Empire. It's a great spot to explore and learn about the city's military past.
Finally, no Istanbul two continents tour would be complete without a visit to the Spice Bazaar. This bustling market is filled with exotic spices, teas, and other goods, and is a great place to haggle with local vendors and pick up some unique souvenirs.
Whether you're interested in history, culture, or just want to explore a fascinating city, an Istanbul two continents tour is sure to deliver. With so much to see and do, it's a trip you won't soon forget.
Other Popular Tours
You May Also Like