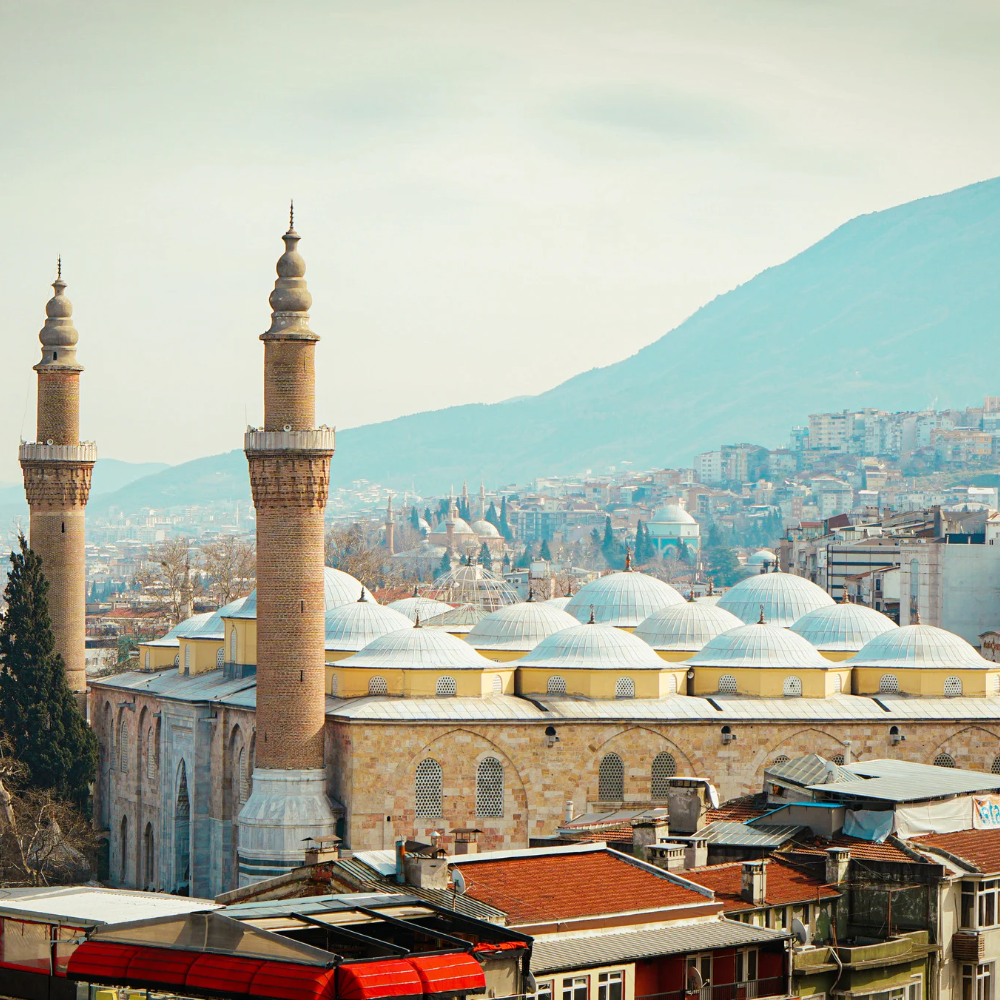 Bursa Tour
Bursa, located in the northwestern part of Turkey, is a city that boasts of rich history, stunning natural landscapes, and cultural heritage. It is a popular destination for tourists who are looking for a unique experience. If you are planning to visit Turkey, then Bursa should be on your list of places to visit. In this article, we will discuss the Bursa tour price, Bursa tour, and how to visit Bursa.
The Bursa tour is a full-day tour that takes you to the most popular attractions in the city. The tour starts early in the morning and ends in the evening. The tour includes a visit to the Green Mosque, Green Tomb, Grand Mosque, and the Bursa City Museum. You will also get to see the famous Bursa silk market, where you can buy souvenirs and traditional Turkish clothing.
One of the highlights of the Bursa tour is a visit to the Uludag Mountain. This mountain is the highest peak in the Marmara region and offers stunning views of the city. You can take a cable car to the top of the mountain and enjoy the breathtaking scenery.
In conclusion, a Bursa trip is a must-visit destination in Turkey. The city has a lot to offer, from its rich history to its stunning natural landscapes. If you are planning to visit Bursa, then you should consider booking a Bursa tour. The tour will take you to the most popular attractions in the city and give you a unique experience.
Other Popular Tours
You May Also Like