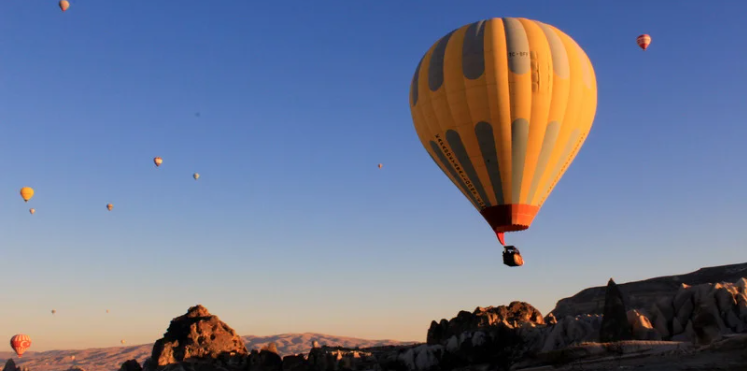 Cappadocia is one of the most magical places in Turkey, filled with rocky landscapes, dazzling hot-air balloons, and ancient cave dwellings. The region is located in central Anatolia, and it is so large that it crosses three provinces: Nevşehir, Niğde, and Aksaray. Cappadocia has been inhabited since Prehistoric times, and various civilizations have shaped the area over the years.
The most spectacular features of Cappadocia are the geological formations called fairy chimneys, which were formed by the erosion of basaltic lava. These soft-rock columns are typically between three and twenty meters tall, and they can be found in various shapes and sizes. The unique fairy chimneys have inspired locals to create incredible cityscapes, such as Göreme National Park and the nearby village of Uchisar.
Hot-air balloon rides in Cappadocia are one of the most popular attractions. As the sky turns to the brightest hues of pink and orange, hundreds of hot-air balloons take to the air, creating an unforgettable sight for visitors. During the flights, you can enjoy sweeping views of the lunar-like landscape stretched below you, with its dizzying cliffs, giant ravines, and maze of valleys.
The vast mountains of Cappadocia are also home to numerous caves. Many of these caves served as dwellings for ancient civilizations such as the Hittites, Phrygians, and Byzantines. The most remarkable of them all is the underground city of Derinkuyu, which is said to have a depth of 85 meters and up to 8 levels of living space.
No trip to Cappadocia is complete without visiting a winery. There are several wineries scattered around the region, offering unique varieties of traditional Turkish wine. Guests can take a tour of the vineyards and sample different kinds of wine, while being surrounded by spectacular views.
Cappadocia is undoubtedly one of the most amazing places to visit in Turkey. With its surreal landscape, fascinating history, and unique wine, it's a destination that leaves no traveler untouched. Whether you come for hot-air balloon rides, explore the many caves and underground cities, or just relax in the peaceful atmosphere of the vineyards, Cappadocia will surely enchant you with its unforgettable beauty.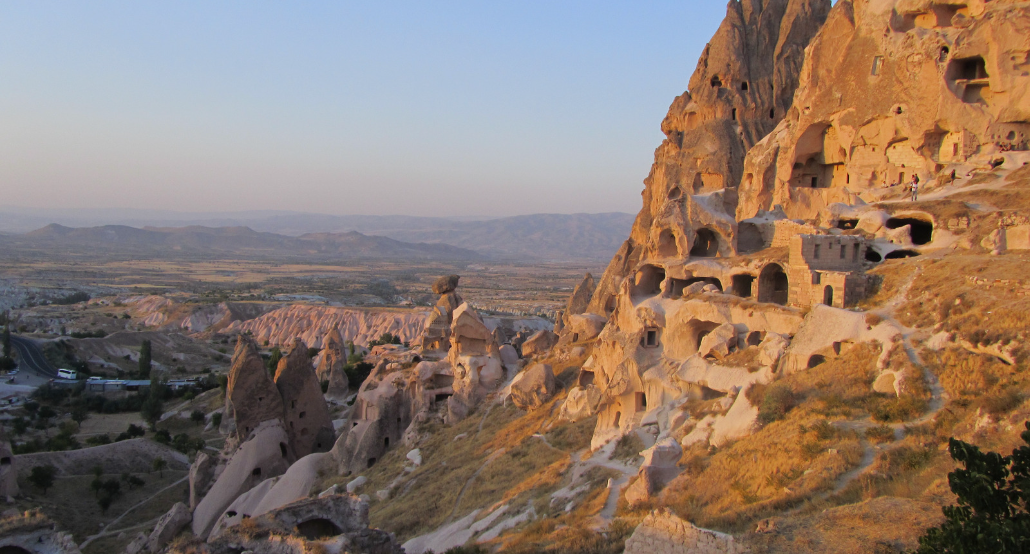 Cappadocia is one of the most amazing regions in the world and a must-see destination for anyon..
Read More