Blog
Why is Turkey so popular with tourists?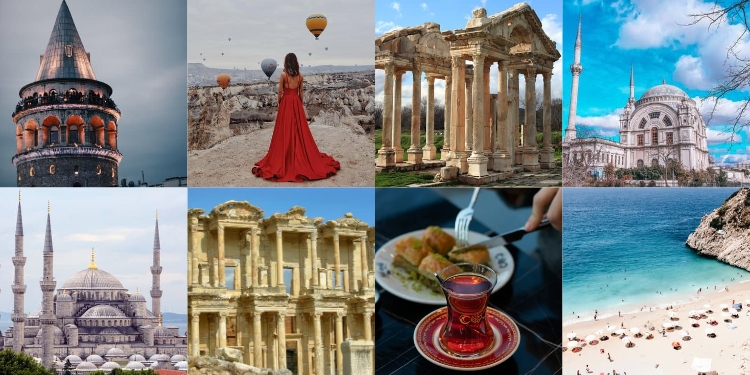 Why is Turkey so popular with tourists?
Turkey is a country that has become increasingly popular among tourists in the last few decades. Known for its diverse landscape, rich history and culture, and vibrant cities, this Middle Eastern nation has something to offer for everyone. From historical sites like the ancient city of Ephesus to stunning beaches such as Oludeniz and stunning mountains like Mount Nemrut, Turkey is an exciting place to explore.

Tourists flock to Turkey because of its unique and varied culture, which blends the influences of the East and the West. They are always greeted by friendly locals and can enjoy delicious cuisine, including traditional kebabs, meze, fish, and couscous. Visitors are mesmerized by the sights, sounds and smells of this country, from the vibrant bazaars to the impressive Islamic architecture.
Although tourists often flock to the country's beaches, where they can enjoy sunshine and warm waters of the Mediterranean and Aegean Seas, they will also find that there are plenty of things to do in the interior, such as hikes along the Lycian Way, boat trips along the coast, and hot air balloon rides above the fairy chimneys of Cappadocia.
Turkey also has a wealth of historical and archaeological sites, such as the ancient city of Troy, the remains of an early Christian settlement in Hasankeyf, and the ruins of the Greek city of Pergamon. Visitors are often in awe of the wonderful artifacts and artifacts they find in the country's many museums, such as the Museum of Turkish and Islamic Arts and the Museum of Turkish and Byzantine Civilizations.
In addition to its stunning landscapes and cultural attractions, Turkey is also home to some of the world's finest spas and resorts. The country is popular for its thermal and mineral springs, which are known to have healing properties. They draw people from all over the world to experience the unique luxury relaxation experiences available at some of these spas.
No matter what type of traveler you are, Turkey a great destination that has something for everyone. With its stunning architectural wonders, historical sites, delicious cuisine, and beautiful beaches, Turkey is a perfect holiday destination.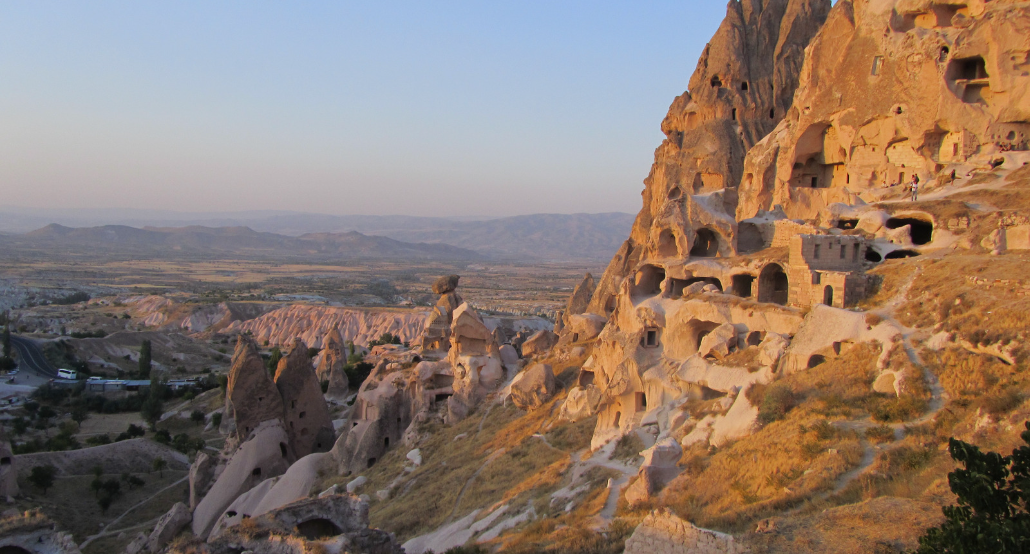 Cappadocia is one of the most amazing regions in the world and a must-see destination for anyon..
Read More