Blog
Istanbul Bosphorus Dinner Cruise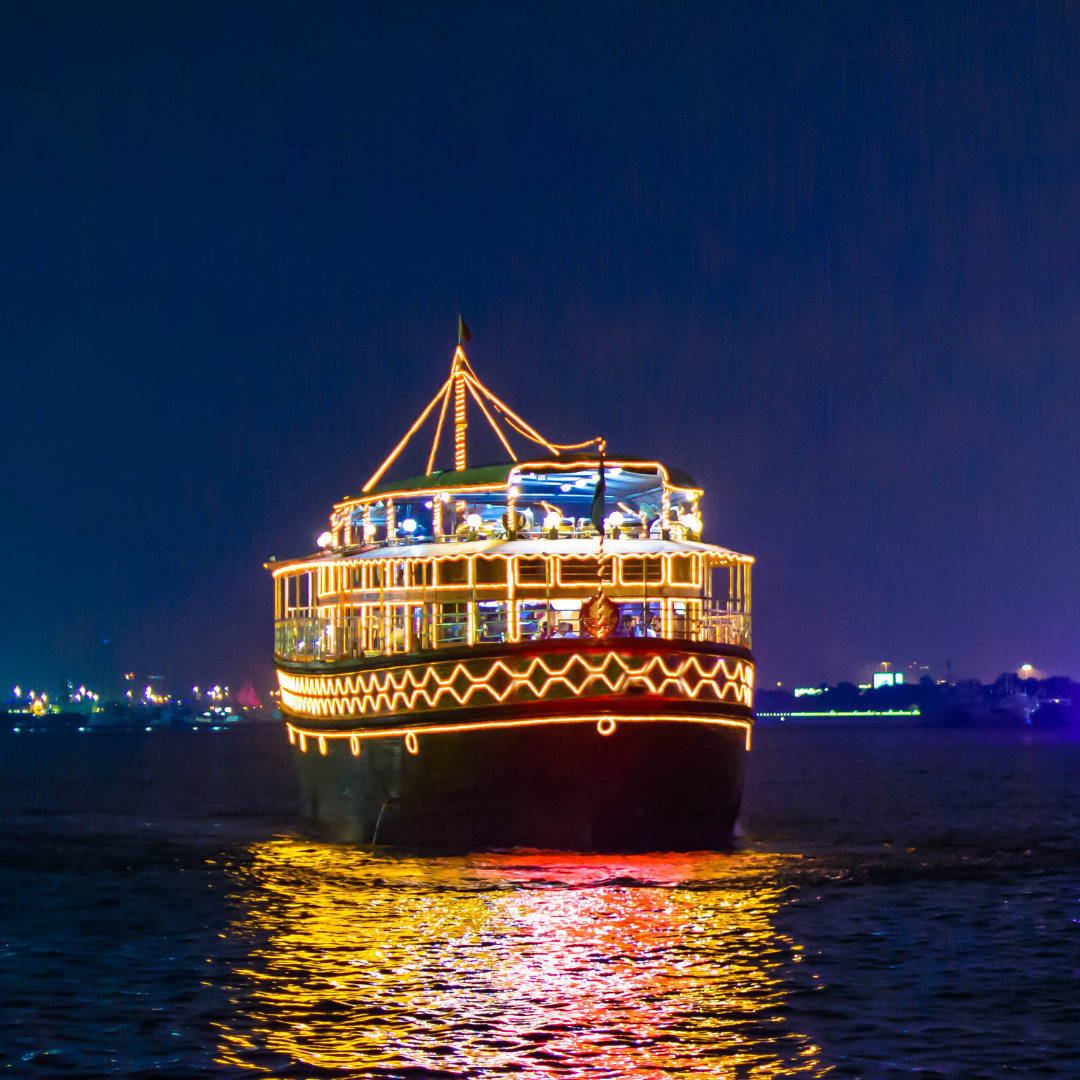 Istanbul, one of the most visited cities in the world, is the gem of Turkey. The ancient city of Istanbul spans two continents – Europe and Asia – and is a major tourist destination, acclaimed for its mesmerizing architectural wonders. One of the best ways to fully appreciate Istanbul's beauty and grandeur is by taking a Bosphorus cruise tour.
A Bosphorus cruise tour is an experience of a lifetime: the chance to take in some of the best views of Istanbul's stunning landscapes, as you sail along on this majestic waterway. On a Bosphorus cruise tour you will be taken on a picturesque journey across the iconic strait, beginning in the awe-inspiring European part and proceeding to the captivating Asian part.
The cruise tour takes in some of the most wonderful landmarks along the Bosphorus. On the Asian side you will see the historic Maiden's Tower and the traditional fishing villages of Beykoz and Emirgan. On the European side, you will pass by the Dolmabahce Palace. You will also be able to enjoy spectacular views of the ancient fortress of Rumelihisari, the Anatolian Castle, the Beylerbeyi Palace, the Bebek and St. Stephen's church, Sarayburnu and Ortaköy.
The Bosphorus is also the perfect place for spotting the city's famous seagulls. You will be captivated by the grace and beauty of these graceful birds, which fly in and out of stunning mosques and churches, over the calm waters.
At night-time, a Bosphorus cruise tour is extremely popular. The cruise takes in views of the incredible night skyline of Istanbul, its traditional wooden mansions, illuminated tombs and the magical experience of its beautiful bridges, illuminated pathways and ancient city walls.
The Istanbul cruise tour is a unique experience that offers a unique perspective of Istanbul. As you marvel at the beauty of the city, the tour will take you on a journey of architectural discovery that no other city can match. It's an experience that will stay with you for a lifetime.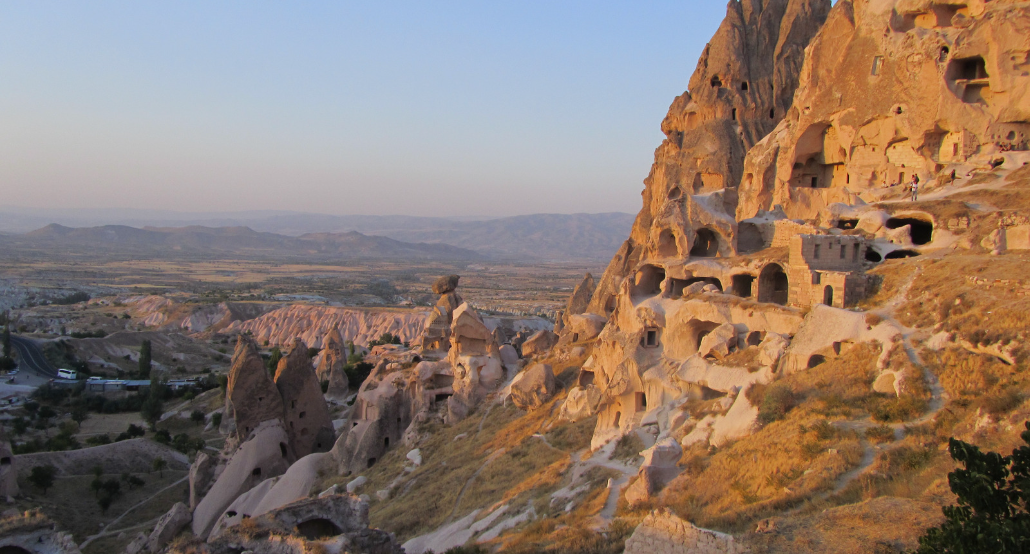 Cappadocia is one of the most amazing regions in the world and a must-see destination for anyon..
Read More