Blog
Cappadocia Cave Hotel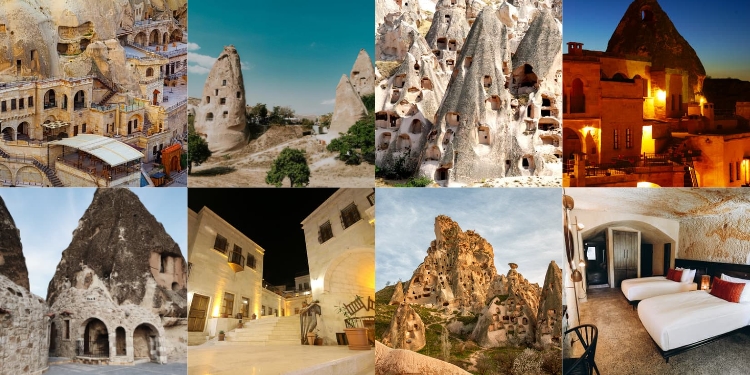 Cappadocia Cave Hotel: An Unforgettable Experience in Turkey
Tucked away in the extraordinary beauty of Turkey's ancient land of Cappadocia, Cappadocia Cave Hotel offers an unforgettable experience to those looking for a taste of history. For centuries, these incredible cave dwellings carved into the earth have been a favorite destination for travelers from near and far. Now you can experience the wonders of staying in one of these homes carved into the hillsides. Enjoy a unique stay at this hotel and learn about the culture, traditions and beauty of Cappadocia.
The Cappadocia Cave Hotel consists of five unique one-bedroom cavres overlooking the incredible valleys of Cappadocia. Each cave has been meticulously renovated and restored, while preserving its unique individuality. Each room is spacious and comfortable and each offers its own cozy atmosphere. With complimentary Wi-Fi, air conditioning, and amazing views, you won't find a better hotel experience in Cappadocia.
The hotel offers the perfect environment for relaxation and exploration. With its spectacular views, you can enjoy a peaceful view of the wonderful landscape that is Cappadocia from the comfort of your own room. Experience an excursion to nearby attractions, discover the hidden caves, and explore the ancient valleys by foot. Cappadocia offers many interesting attractions that can be explored. Whether you opt for the kayaking tour or Gontext, you will be sure to enjoy your time spent here.
And if you're looking for delicious cuisine, you won't be disappointed. The hotel's restaurant, Cardoza Cafe, serves traditional Cappadocian dishes with a modern twist. Choose from a selection of local and international meals, from breakfast to dinner. Enjoy breathtaking views from the terrace of the restaurant while savoring your meal.
As recompense for a stay at the Cappadocia Cave Hotel, you will receive an unforgettable experience. Thehotel's friendly and professional staff will ensure that you have a great experience in Cappadocia. And you will leave Cappadocia with a piece of your travels that will last a lifetime. Experience this magical land and stay in one of the caves of Cappadocia. Book your stay today!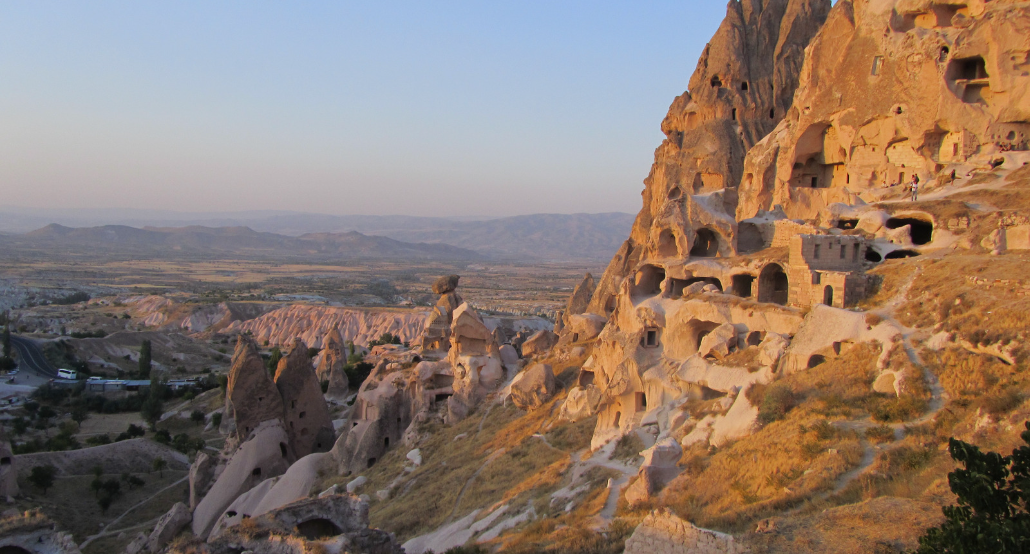 Cappadocia is one of the most amazing regions in the world and a must-see destination for anyon..
Read More