Blog
Ancient City Of Laodicea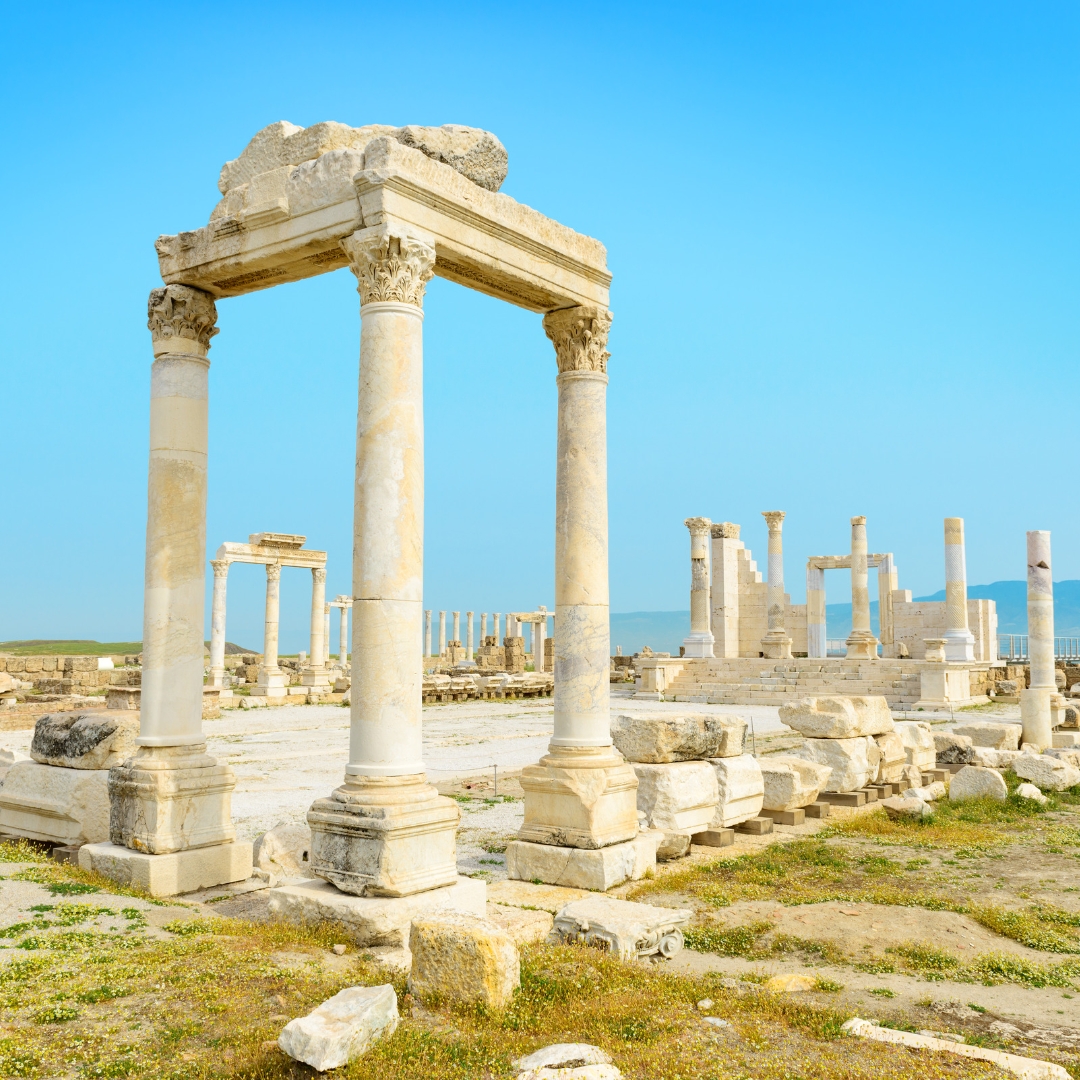 Laodicea Ancient City
Laodicea was an ancient city located in modern-day Turkey. It was founded by the Seleucid dynasty in the third century B.C., and it became a major trading center in the region. The city was known for its rich culture and wealth, as well as its religious significance to the early Christian church. Archaeological remains of its past show that Laodicea was once a prosperous center of learning and commerce, and the remains are still visible today.
History
The city's history dates back to the third century B.C. when it was founded by the Seleucid dynasty. It was built near a major trading route known as the Royal Road, making it a natural hub for trade. By 200 B.C., it had become a prosperous city, as evidenced by its many monuments and monuments remains.
In the Christian era, Laodicea became an important center for the early church. It is believed to have been the home of one of the seven churches in the Book of Revelation, and it was one of the first cities to support Christianity. In the fifth century, it became the seat of a bishop. The city was transformed into a center of Christian learning, and it was home to several famous theologians. It was also the birthplace of some of the earliest Christian hymns.
Laodicea also had its fair share of troubles. In 62 A.D., a major earthquake destroyed the city, and it was never fully rebuilt. Despite its destruction, many of the artifacts of its past were preserved, giving historians an insight into the city and its culture.
Archaeology
There are several remains of Laodicea that serve as evidence of its former wealth and importance. The city's main archaeological site includes tombs, the Temple of Apollo, the theater, and several other buildings. A number of inscriptions and coins have been found as well, providing further insight into the city's past.
The theater is the most well-preserved structure standing on the site. It was built in the second century and had a capacity of 10,000 people. It is one of the most impressive structures in the region, providing a glimpse into the city's past.
The Temple of Apollo was an important worship site in the city. It was built in the first century, and it is thought to have been an important religious center. The temple was destroyed by earthquakes, but its remains are still visible. Some of its artwork still survives, as well as a few inscriptions.
In addition to its historical significance, Laodicea is an interesting archaeological site for archaeologists and historians alike. Its remains provide an insight into the city's past, and it remains an important site for learning about the history and culture of the ancient world.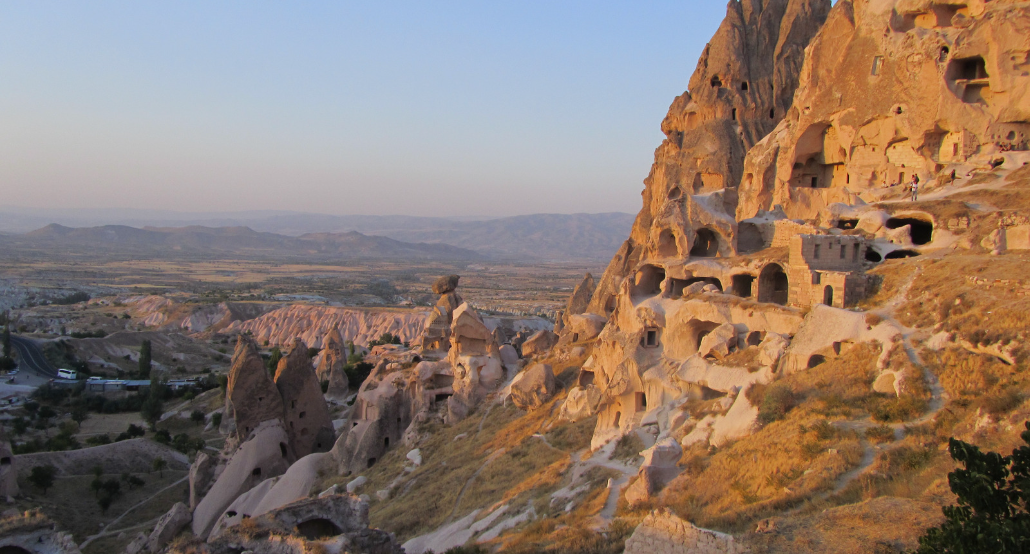 Cappadocia is one of the most amazing regions in the world and a must-see destination for anyon..
Read More