Blog
Ancient City Of Aspendos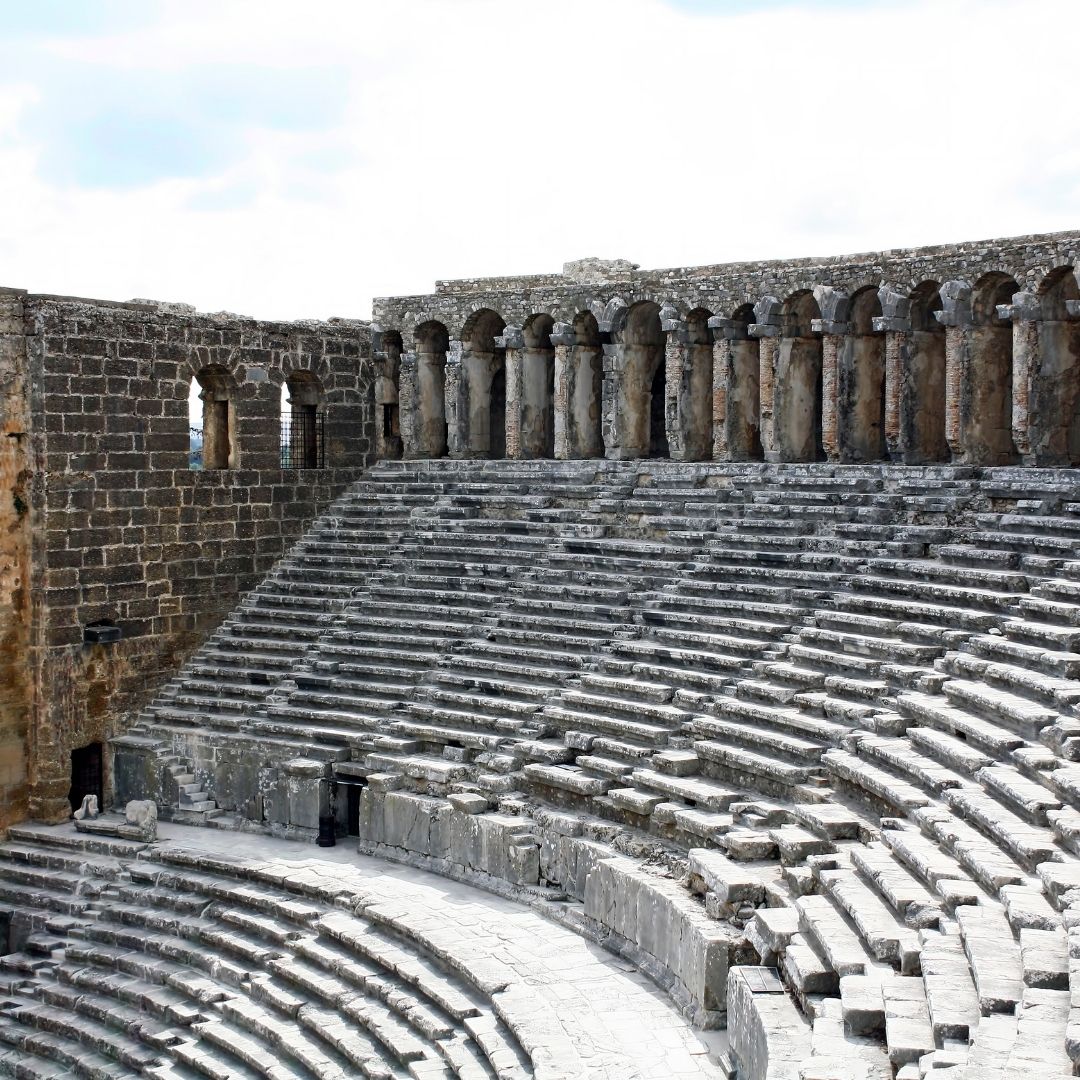 City Of Aspendos
Located in Antalya province, Aspendos is an ancient city which is believed to be founded in the 7th century BCE by the Greeks. Presently, the city is an important place of archaeological importance and has been visited by countless people from all over the world. Aspendos bridges the divide between the old and the new, being noted for its monuments dating from the antiquity, as well as its modern uses and lush parks.

Aspendos has been excavated for a substantial amount of time, beginning with its water channels in 1895, and nine subsequent archaeological digs. Its most impressive monument, the Theater of Aspendos, draws tens of thousands of people, offering them a peek into what was once a thriving city.

The theater, built in 155 A.D., is considered among the best preserved Roman structures. Its seating capacity was estimated to be 15,000 people by its architect, Zenon. It can still be seen today in its original form, with an orchestra, semi-circle of seating and three tiers of marble seating.

The ancient city of Aspendos also has some other noteworthy places to visit. The aqueduct, which was used to carry water to the city, has been restored to full working order and is one of the few ancient aqueducts that can still be seen. The remains of a 4th-century basilica with three apses can be seen, as can another Roman monument called the city walls, which are still visible today.

Aspendos also houses an impressive collection of sarcophagi and other artifacts from the Roman era. Most of these artifacts have been moved to the nearby museum, however some have been incorporated into the architecture of the city, such as an ornate sarcophagus in the City Hall building.

The contemporary city of Aspendos is still very much a delight. With its well-preserved Ancient Greek and Roman sites, pristine parks and modern conveniences, it has been transformed into a popular tourist destination. Visitors can choose from a variety of quaint cafes, bars, restaurants and shops.

Aspendos is an amazing place to visit, and it offers a stunning glimpse into the past. The significant historical sites mixed with modern building and amenities make it a perfect place to explore and experience. Undoubtedly, Aspendos is an utterly fascinating place that is sure to dazzle anyone who visits.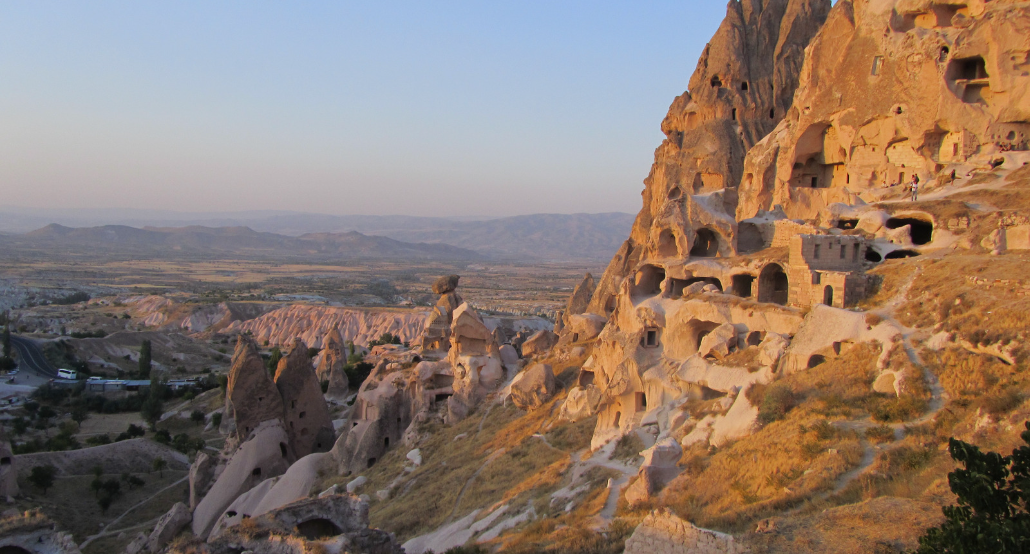 Cappadocia is one of the most amazing regions in the world and a must-see destination for anyon..
Read More